Vino & Aperitivo: Taste of Bologna
October 2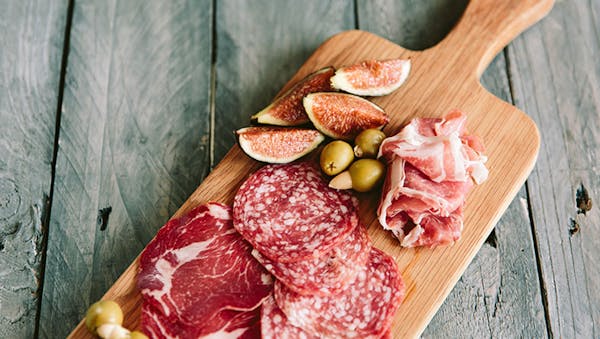 Join us on the terrace for a special edition of our weekly Vino & Aperitivo event. Taste your way through the flavors of Northern Italy with a selection of fine wine and handcrafted fare, including charcuterie, regional risotto and garganelli with short rib ragu.
Wednesday, October 2
5:00 – 7:30pm EST
Tickets: $40
Includes six generous wine tastings and appetizers.